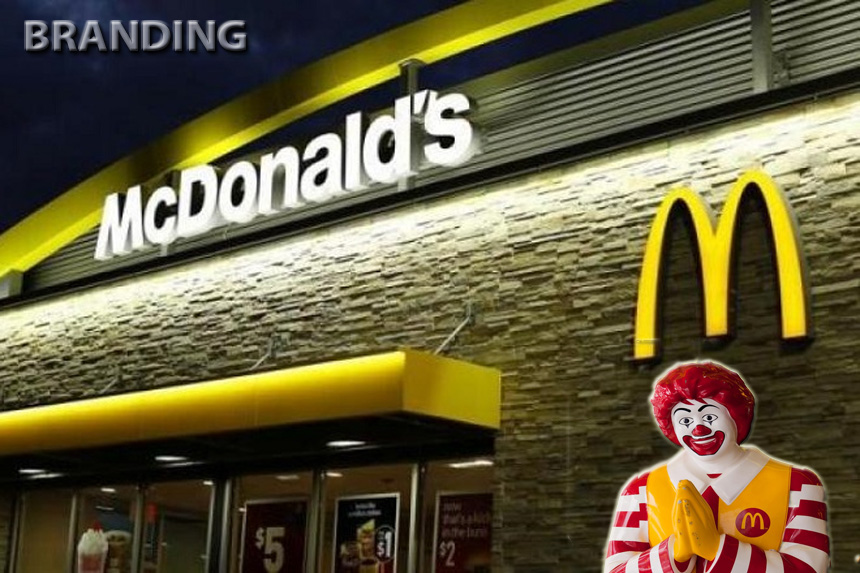 Branding, by definition, is a marketing practice in which a company creates a name, logo design or symbol, and a marketing policy. It makes a memorable impression on your consumers and of course on your Contenders! People tend to business with the companies they are aware of. Therefore, branding is a very important strategy for businesses of any size. It is critical to stand apart from the crowd to compete in the global market, and the branding helps significantly to achieve this goal. Branding helps to acquire new customers easier and gives your employees direction and motivation.
To stand against your Contenders and make your brand familiar in the ever-growing market, you must implement the best modern branding efforts. To make it happen, you must choose a trusted branding agency in Dubai to get promising results from your brand's market. Partnering with branding agency creates the product awareness and trust both in the local and global market! Hence, here we shall discuss the reasons why branding is a key and strong pillar to your business/company growth.
• Creates trust and recognition
Branding presents you in a professional way and brings social proof to your products and services. It creates trust among your prospects and they feel more comfortable to buy your products with their hard-earned money. From the visual elements like the logo and graphics, you can tell your customers about your company's motto and mission.
• Generates new revenue
All branding elements like marketing, logo, teamwork cohesively to form an indelible impression on customer's mind! This is one of the best ways to attract more customers and referrals. A strongly established brand can increase a business' value by giving the company more leverage in the market. It generates more appealing investment opportunities and revenue. Branding solutions designed by the professionals of the branding agency elevate your product's Sales Bar. You can establish your company as the sole provider of all your customers' needs thus by increasing the revenue.
• Makes your company different
People tend to have a relationship with any products having a good brand image in the market. For example, customers identify "Aquafina" water bottles among many other brands at very first glance and would buy it. This is because they relate to and are loyal to that brand. You can compete with the local and global market to stand out different among your competitors with your unique branding efforts.
• Motivates employees
Having a strong brand image is essential for employee morale and productivity. When an employee works for a strongly branded company, he/she will be more satisfied with their job and have a high degree of pride in the work that they do. A clear brand strategy provides the clarity that your employees need to be successful. It motivates them to work sincerely to meet the organization's goals.
• Lower marketing costs
Although you must invest to create a strong brand, once your brand is established you can maintain it without having to re-tell your …
Read more