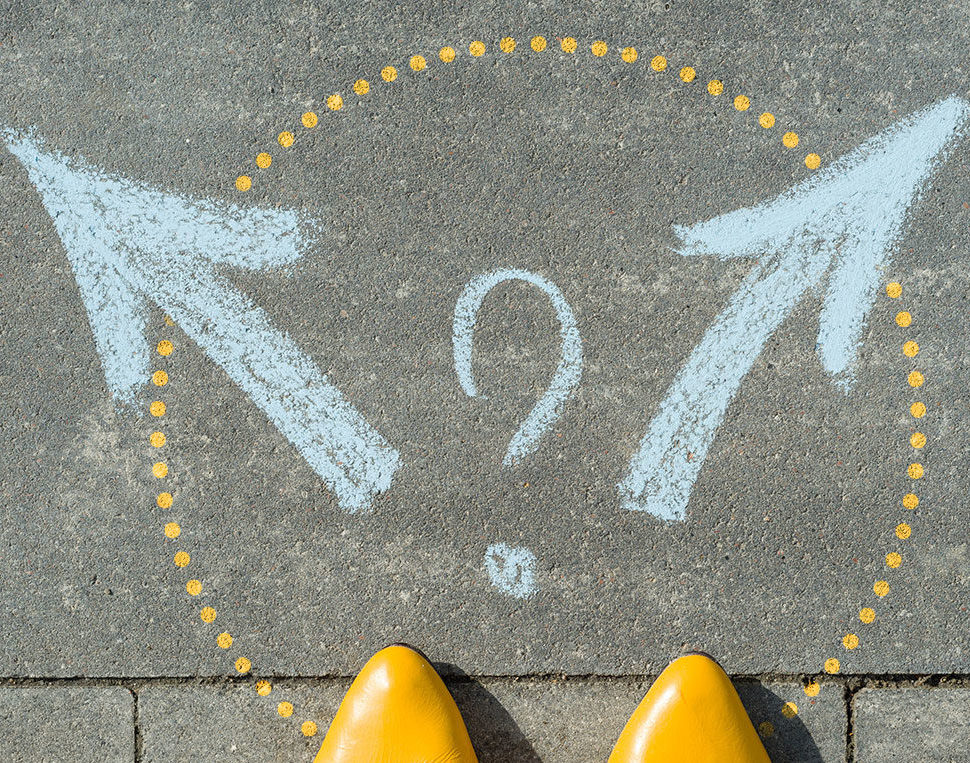 One of the biggest mistakes I see small business owners and entrepreneurs make in their outsourcing is to try to outsource everything to one virtual assistant, one programmer, or one personal assistant. You want to make sure you're choosing the right professional for your outsourcing project.
You would not try to outsource your laundry to your children's $75/hour private music tutor. Sure, the music tutor might be capable of doing the job, but $75/hour is too much to pay for laundry service, and the tutor would likely be unhappy with your request. While that scenario might seem silly, it happens frequently when small business owners outsource!
It is important to realize that you may need a variety of tasks completed, and it is likely smart to divide them up. If you assign them properly you'll save money and have happier assistants and professionals working for you. Here are some examples:
Website Design: A complete website design is best left to a website designer. While your virtual assistant may be able to handle the job adequately, they'll likely take longer and deliver less stellar results than someone who specializes in website design and is trained in code and graphics. If you pay your virtual assistant hourly, you may also find you've spent more than it would have cost to hire a website designer by the time the project is finished. If design is not your VA's speciality it's going to take longer for them to get it done.
Website Updates: On the other hand, consider whether you really want to pay a website designer $60/hour to make small updates to your website that a VA could complete in the same amount of time for $30/hour. Many tasks other than website updates fall into this same category. Once you have a VA you work well with, ask for their list of preferred tasks. This will help you know what they enjoy doing and what kinds of work they complete regularly. Stick to their list and you'll save money and have a happy assistant.
Advanced Programming: Setting up a fancy membership or ecommerce site with custom features? You would be smart to work with someone who does it regularly instead of asking someone who has never completed this type of project before to handle it for you. Why? Because only those who have worked with a particular script or setup know the little quirks that can trip up the project, how to get around them and get you the best results, and how to get things done quickly.
Accounting or Legal Services: Please don't ask your personal or virtual assistant to provide services they are not trained and certified for. Enough said there, right? Logo or Print Graphics Design: Many people don't realize that a proper logo design is not delivered as a 72 DPI web ready JPG file. Your logo design should be created in a format that allows you to use it both on the web and in print. Print graphics …
Read More