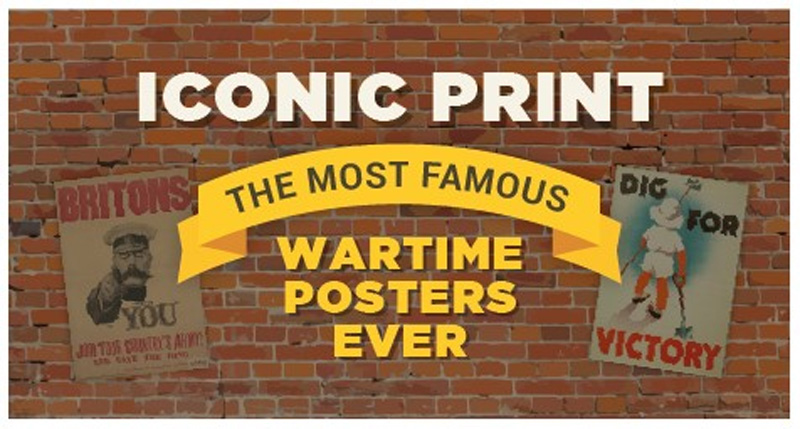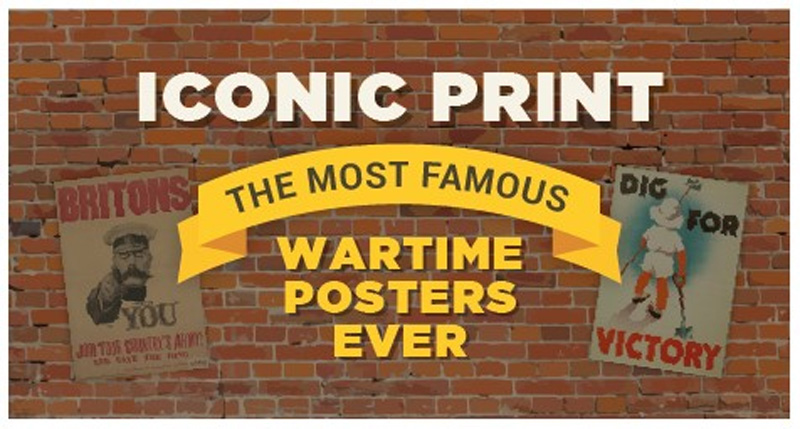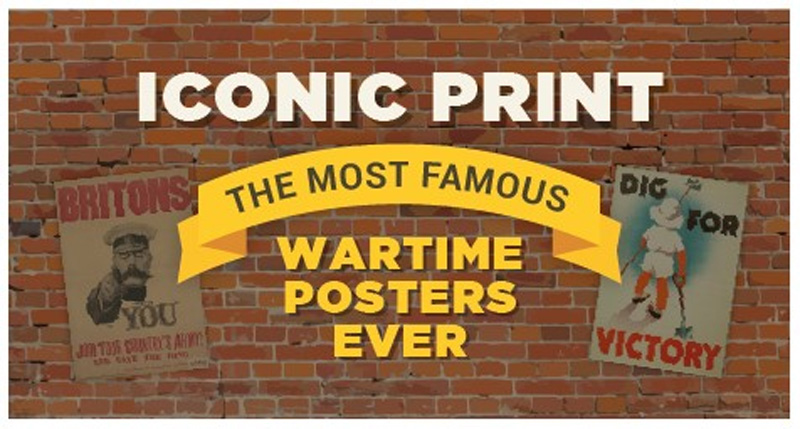 Last year marked 100 years since the end of The First World War. Given that communications were far less effective and much slower than what we know today, advertisements became an essential means of boosting morale and letting everyone know how they could contribute their help.
There's still plenty to be learned from the World War I posters – from their mistakes through to their triumphs. Promotional print company, Where The Trade Buys, has compiled a collection of some of the most creative and iconic posters of World War I. See if you recognise any?
A female recruitment poster: The Women's Land Army
Women's Land Army (WLA) recruitment posters are some of the most remembered wartime memorabilia from World War I and II. By the end of the first year of World War I, more than one million men had been recruited to the British Army — a number that hit around five million by the end of the conflict. As a result, the country was suffering from a significant workforce shortage and needed to employ the help of women to feed the people left at home.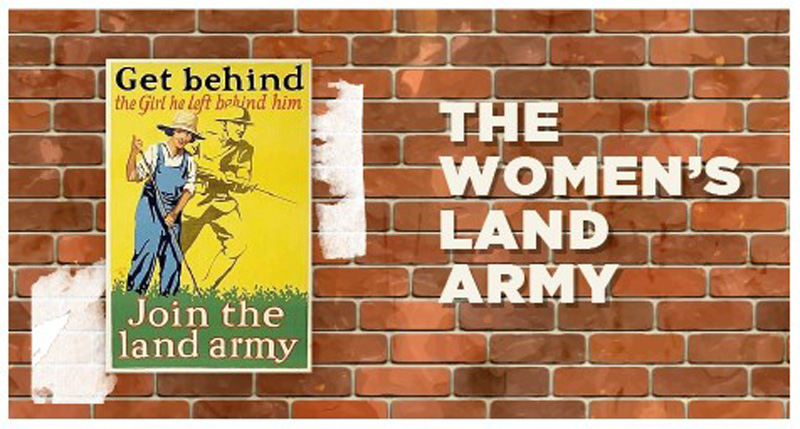 A message of equality
The aim of this ad — launched in World War I — was to encourage young women to take over jobs in agriculture. Often referred to as 'Land Girls', some farmers were hesitant or even completely against using female workers, despite the dire situation. Others even felt that the choice of WLA uniform was too masculine.
So, why did this work? To someone who was deemed unsuitable to participate in front-line combat for her country and who perhaps wanted to break free of the domesticated lifestyle and dress code that she was compelled to follow, this image of a woman dressed in loose dungarees and working in a field showed that this was the time to prove how equally capable female manual labourers were to their male counterparts. Just two years after its launch in 1915, there were over a quarter of a million women working on British farms, with approximately 23,000 in the Women's Land Army.
Motivational campaign poster: Keep Calm and Carry On
Used in countless memes today, the Keep Calm and Carry On poster was part of a motivational campaign — which included ads featuring the slogans: 'Freedom is in peril, defend it with all your might' and 'Your courage, your cheerfulness, your resolution will bring us victory' — that was launched by the government in 1939. The punchy phrase and crown image of the Keep Calm and Carry On poster were designed to quell hysteria and instil a collective feeling of togetherness, community spirit, and, most importantly, 'Britishness' to help people cope with the tragedies of war.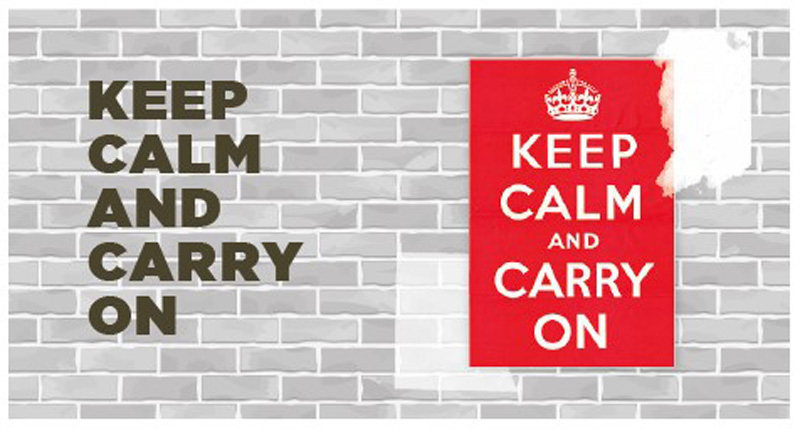 The reason behind the success of this one
It didn't. Around 2.45 million posters for this campaign were printed, yet 'Keep calm and carry on' was never authorised for display and the other two designs had a very limited showing before being …
Read More