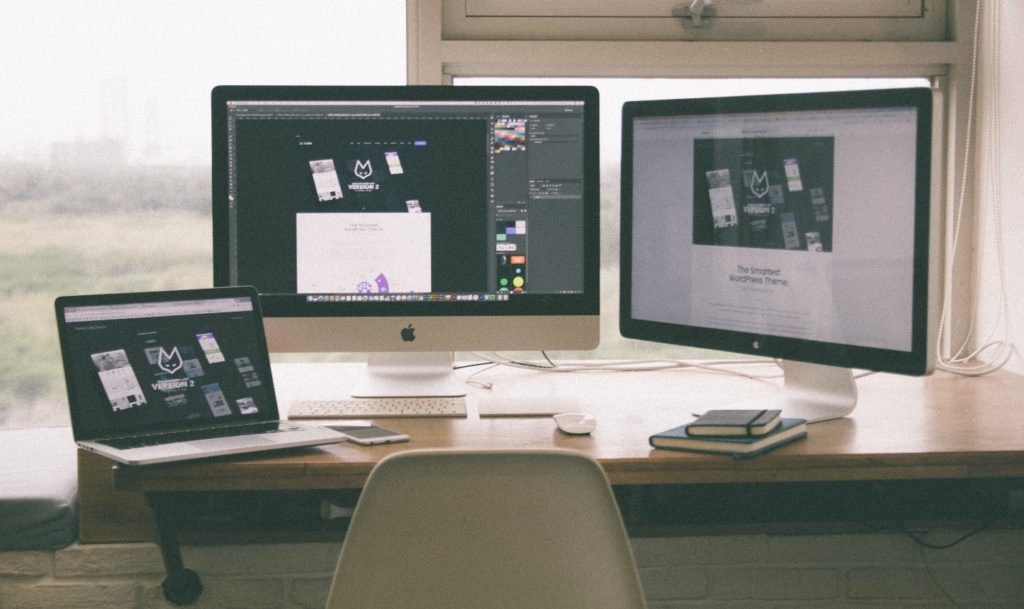 With the growing competition in the design world, it is becoming strenuous for beginners to move forward in the field. Even when it might seem difficult, all you need to do is stick to a few basic tips and practices that will help you gradually excel as a web designer.
I'm Saad Raja an experienced designer, and I have drafted a beginner's guide to web designing by listing down everything you should and everything you should avoid.
1) Go for simplicity
Keeping things simple will help you maintain your designs better. Since you do not have complications to deal with, you can focus on keeping your site updated with fresh content. The minimal approach to web designing will really help you in making great effects on your clients.
2) Choose correct color schemes
In order to bring your designs to life, it is essential for you to consider the effect that colors have on it. Choosing the right colors that make your designs looks unique, meaningful, and fresh is the key.
3) Update your designs regularly
Having an exceptionally designed website is not all that matters. You need to constantly revive it and update it as Google search engines will not bother with content that remains the same for multiple years.
4) Avoid overcrowding with content
Web design is one way of creating an interactive experience for your users which is why adding blocks of content creating huge walls is not the right approach. It is important to remember that your site is not a brochure. Divide the content appropriately; create a friendly homepage that guides the user what your site is about before leading them to further details.
5) Focus on content quality
Even when layouts, formatting, color schemes, and images are vital aspects of a good web design, … Read the rest