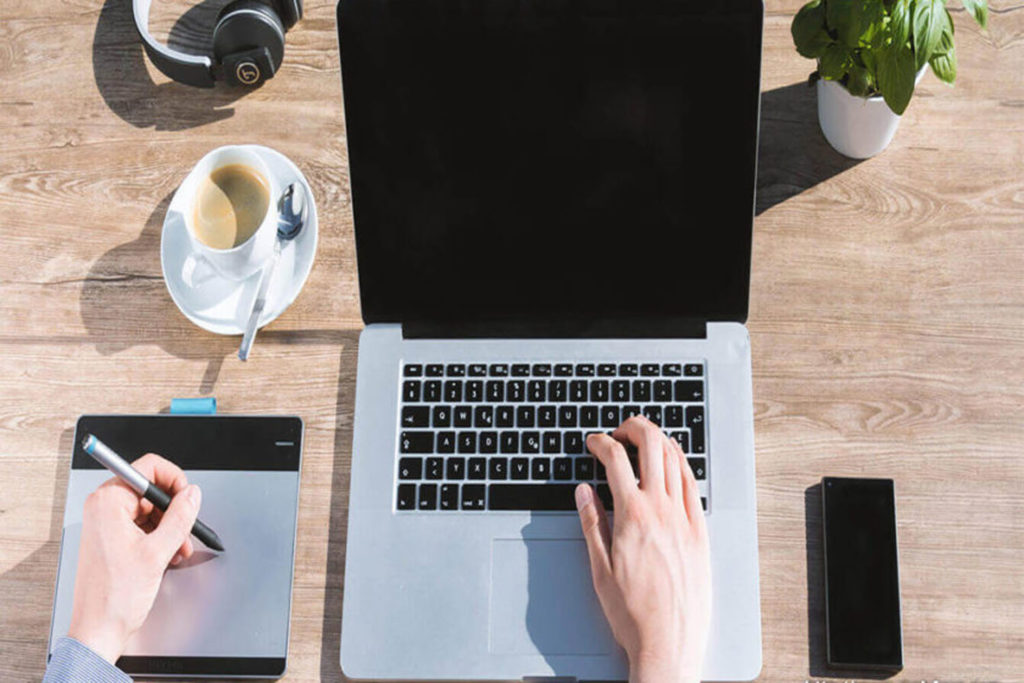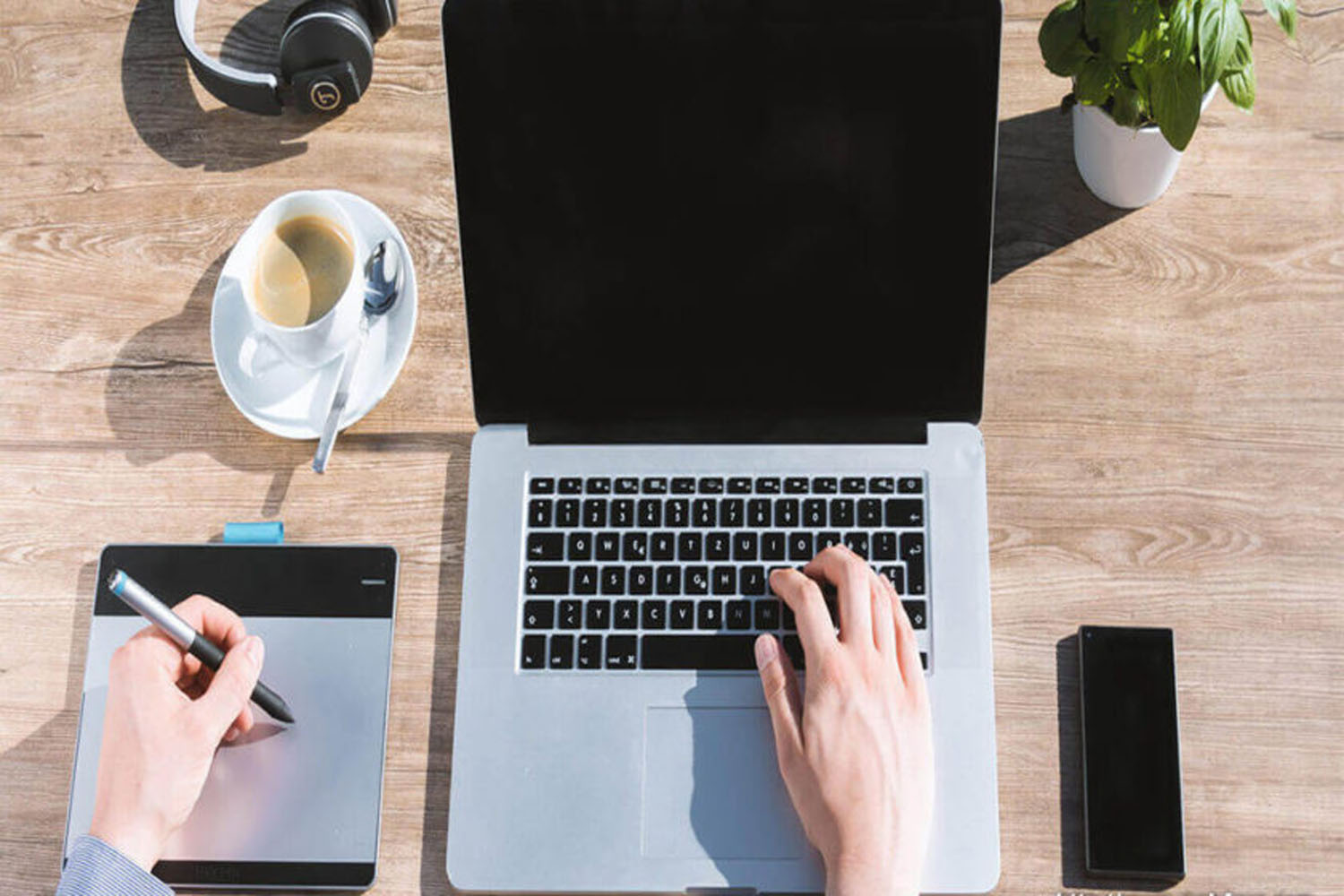 Every company that is planning to do business online has already come to the conclusion that a website is needed, and that website has to do more than just occupy a URL. It has to be the company's 24 hr a day sales representative, ready to do business and to close the sale.
But getting a website that delivers the results and function in the manor you imagine takes more than a vision, it takes a solid web programming and design skills. Here are some of the services your website may require that a professional web development company can deliver:
Graphic Design, SEO/SEM (online marketing), Custom Software Development, E-Commerce Solutions, Intranet / Extranet Applications, Content Management Systems, Web Portals, Lead Generation Systems, Microsites, Flash Development, Identity Branding and Website Hosting.
So does your company need to partner with a professional web development company? The real question is; why would you consider doing business online without the help and mentoring a professional website company provides?
If you are planning a new website or thinking about re-launching an old one; you can not make a better decision than to hire a website programming company to partner with to complete your project and reach your online goals.
Whether it's basic design concepts or the intricacies of search engine optimization, a professional web development company can lead you through the process, from beginning planning phases to the launch of the site and beyond. Working with a website company will ensure that every part of your online projects is considered and planned, and operating to get the desired results.
You're an expert at your business. That's why you're ready to take the next step and to start doing business online to customers located all over the world. A professional web development company is the expert … Read the rest