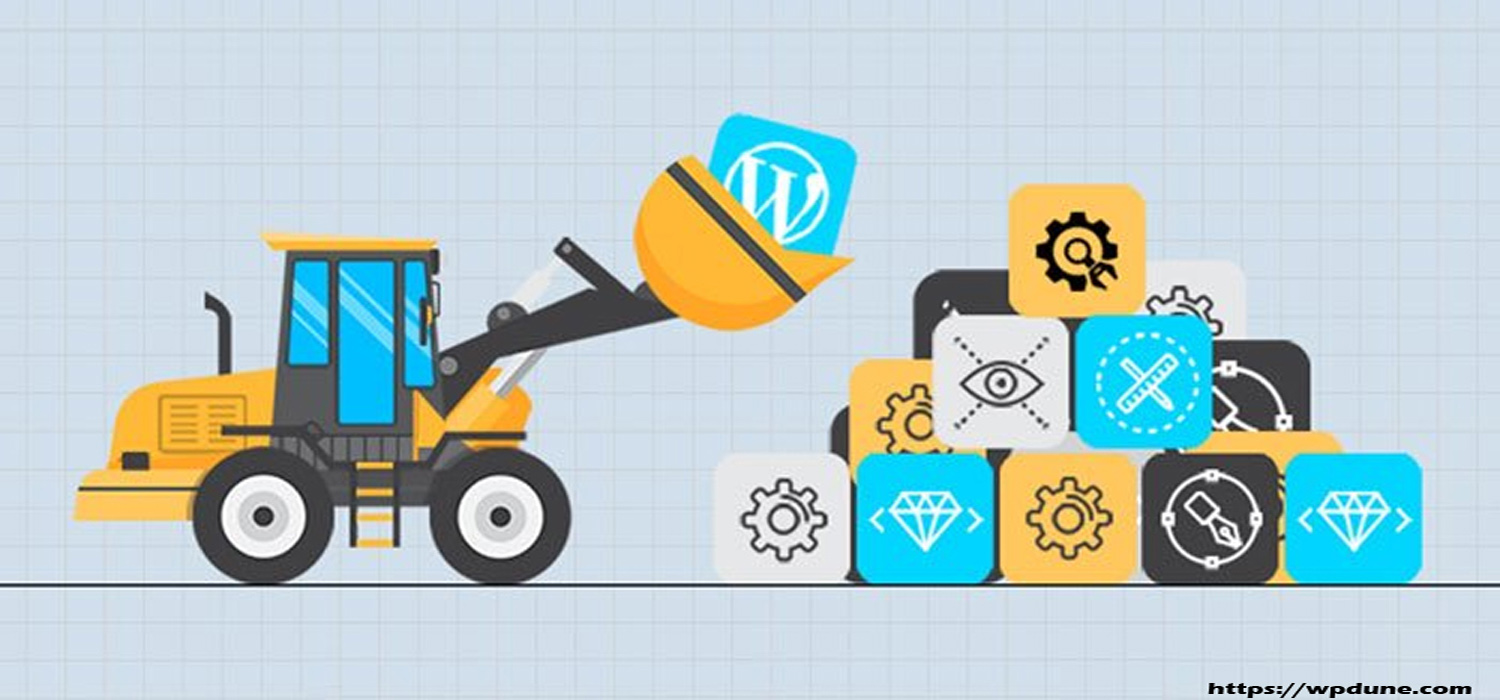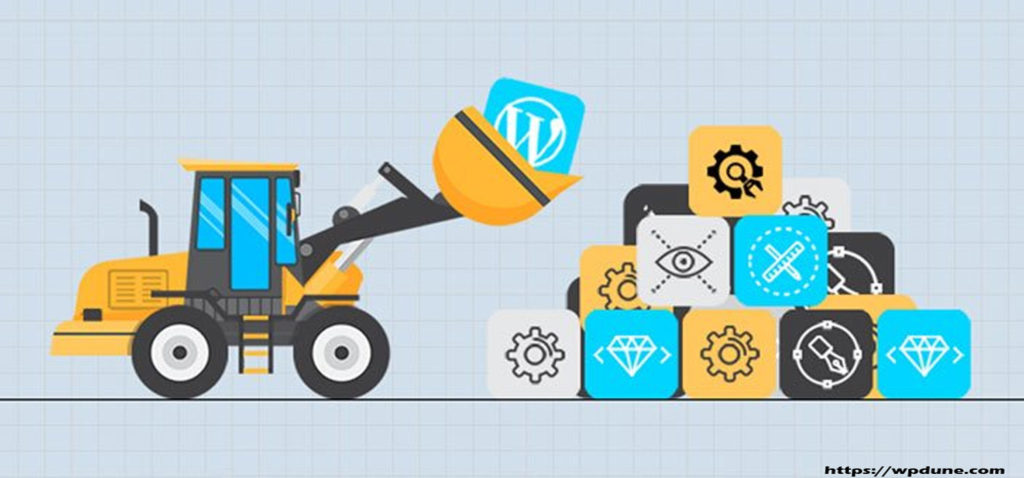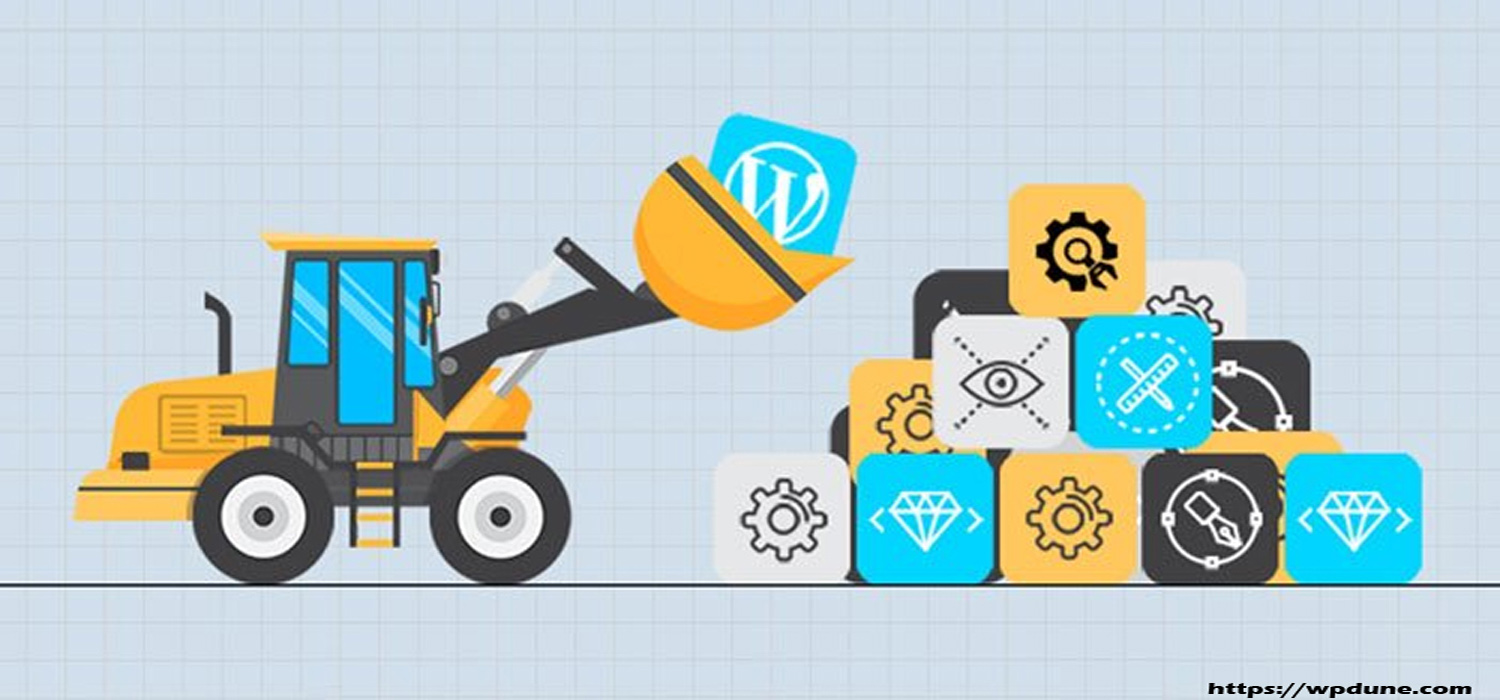 There is a number of reasons you might want to start a website. Perhaps you simply want to get your name out there on the web. You might want to start an online business, or just run a blog or information site that runs Google ads for profit. You can start a website to run your affiliate sites so that you can make more money with one website instead of several. Whatever the reason, it is easy to start a website for anything.
The Website to be about
The first thing you have to do is decide what you want your website to be about. What is the purpose of your website? This will make a difference in how your website is designed, and what site features you want to include. If you are writing a blog, design can be very simple and you do not need any features other than a guestbook. However, if you are selling an item you will need to add a shopping cart and product descriptions to your site. Think carefully about what your site will accomplish and how you will accomplish those goals.
A Website plan
The next thing you need to do is make a website plan. Plan your website carefully in order to build it quickly and efficiently. Plan out what website tools you will want to implement into your site, and what pages those tools will appear on. Plan each page of your website from title to subtitles, from graphics to navigation. Once everything is planned out you are ready to start building.
Writing the contents
Many word processing programs that are currently available operate in the same way. Write your about page, the home page, and any additional pages you will display content. After your content is perfected, you need to search out and potentially pay for the graphics you want to use on your site to go with your content. You should have all of your content and graphics ready to go before you actually start building.
The easiest way to start a website is to go to a website builder
A site builder uses templates and points and clicks options to help you create a website that is professional in appearance as well as functional. Most site builders will also provide you with the website tools you need, such as guest books and shopping carts. You will also be able to customize your site to give it a personal look and feel, while still utilizing the easy to use template formats.
The site builder will walk you through creating a website page by page. You will also be able to customize colors, layout, and graphics. The navigation is automatically updated as you create and name each page. This makes building a website even easier. As you lay out each page, copy the content you have written into the web page builder and add the graphics you wish to display. You may be required to upload the graphics to …
Read More