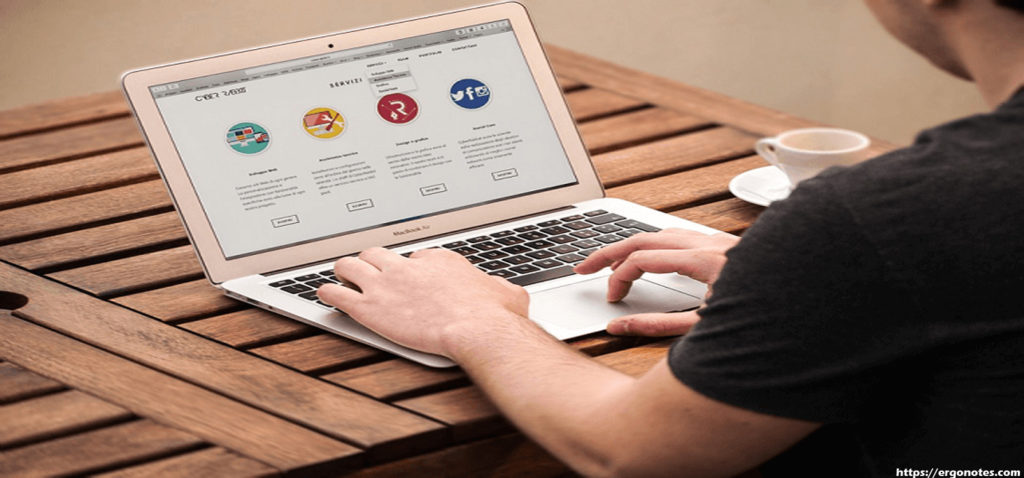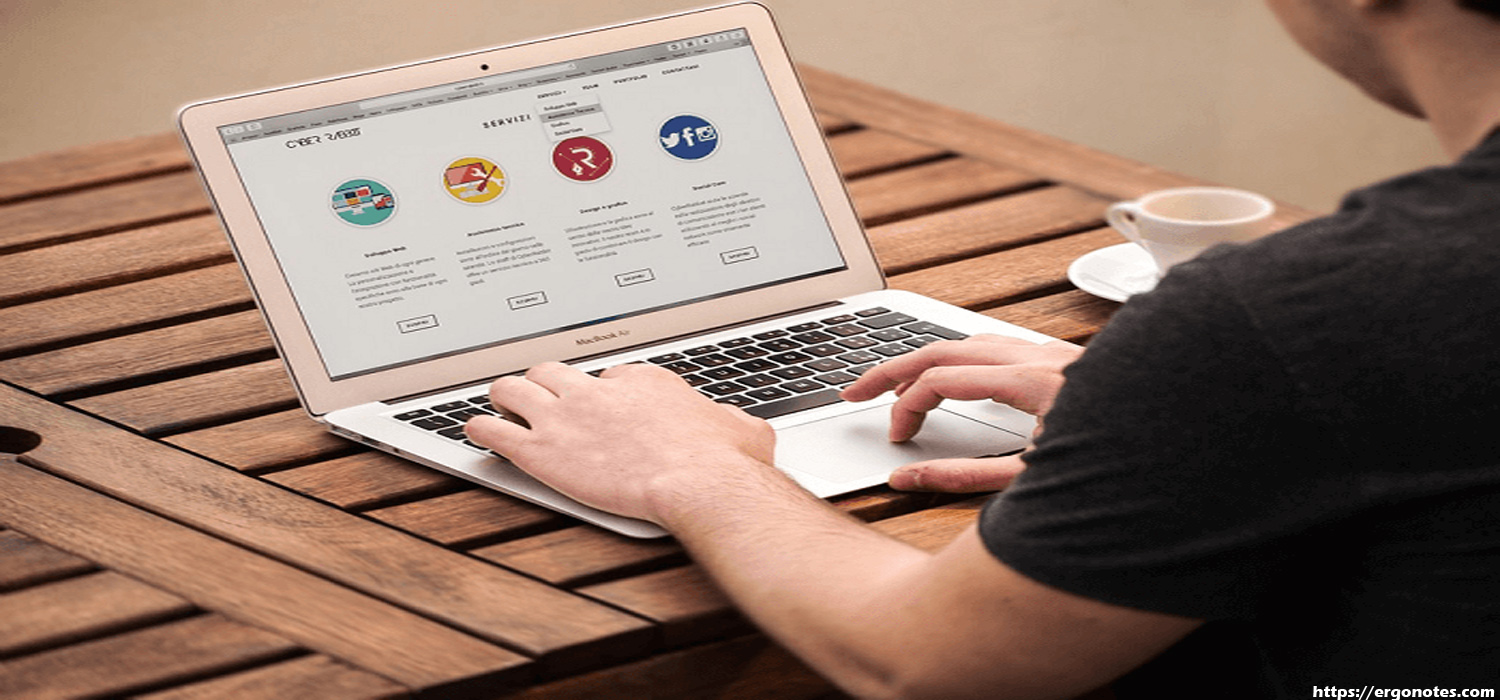 No matter what kind or size of business you have, getting it online and making it visible to the world is important. And your business website is the first step to that. While you want to ensure a great job with the creativity and other technical aspects of the site, you need to pay more attention to web hosting. It is not only essential but also a critical aspect of website management, which will determine its performance eventually.
If you are a site owner, seeking a web host, here are a few things to look out for.
The right platform.
The first and foremost thing that you need to determine is the kind of hosting platform your site needs. Are you running a basic blog site or a static corporate page, which mostly has textual information? Then a shared hosting environment might be good enough for you. But if your site deals with a lot of data, attracts or will invariably attract huge traffic, as is the case with e-commerce, banking, gaming, etc. then you need a more stable, reliable, and resilient platform like Cloud Hosting.
The right kind of service.
Web hosting takes up a big chunk of your tech budget. To make it cost-efficient, choose the service that will do justice to your investment. If you jump into shared hosting, just to save money, then it can end up becoming a costly affair in the future. At times of sudden traffic spikes, your hosting provider might not be able to allocate ample resources, since everything is shared. This can often lead to downtimes or slow site loading. In this respect, cloud hosting scores one over others. Scalability of cost and resources is one of the biggest benefits of cloud platforms. You only pay for the service/resources you use. That way, when high data and traffic volume hit the site, you can request for additional resources, and when not, you can easily make do with what you have.
Ample tech support.
Not every site owner is or needs to be a tech expert. That's why there is tech support. You might not consider having one at the start of your business, but soon, you will need professional help to manage the daily operations or address queries. Reputed hosting providers usually offer 24/7 tech support, since you might need to troubleshoot at any hour of the day. Alternatively, you can opt for managed hosting, where you are assigned a dedicated tech manager to run daily tasks, monitor security, and flag any concerns, on your behalf so that you can utilize that time towards other business functions.
Server control.
To run your site your way, you need complete access to the control panel, which you can only get with Cloud or VPS Hosting. Based on your hosting type, package, operating system, and so on, you will be given free access to a control panel so that you can configure the system, its security, applications, etc.
Summing up…
You should always get your hosting solution right, so your site keeps performing optimally. Always do ample research before you finalize, check user ratings and reviews, and set clear expectations with your service provider.