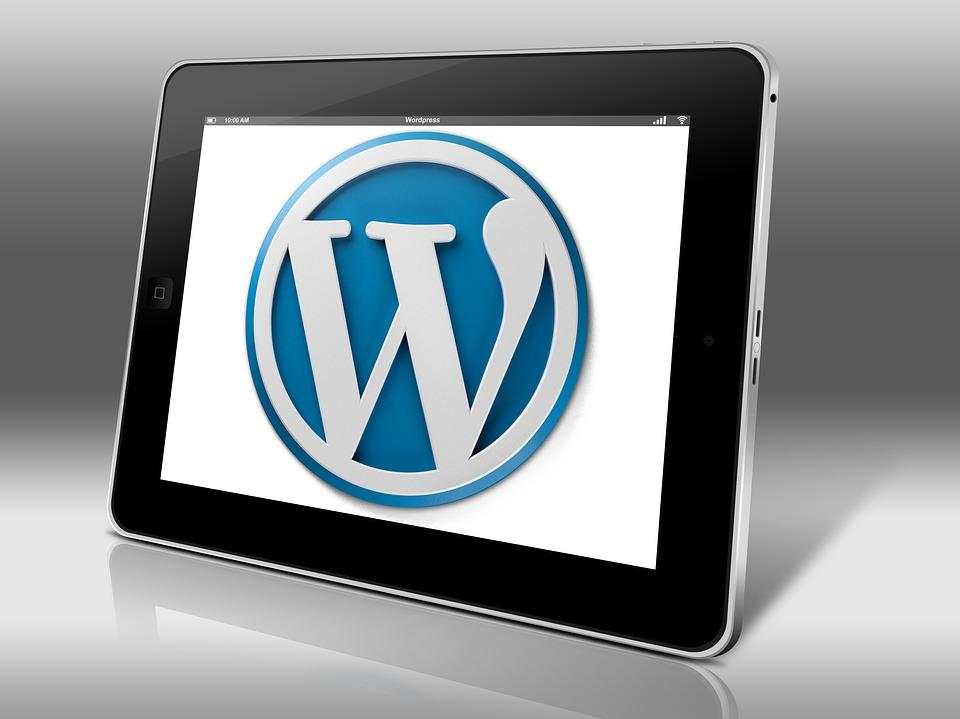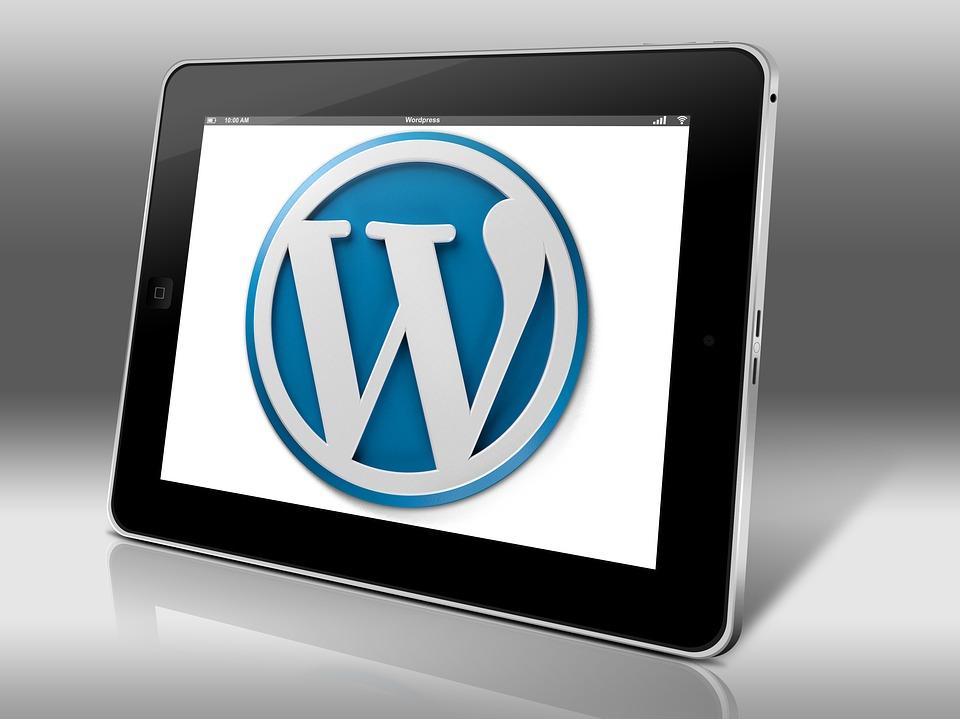 Running and maintaining a website is a tedious process including tasks like creating engaging content, promoting and marketing your website, and analyzing the site traffic apart from the technical aspects like uptimes, page load speeds, security, etc. While the creative, marketing and analytical aspects of your site require your time and attention, a good web host can ensure that most of the technical aspects are handled by a team of experts. Managed WordPress Hosting plans offer a wide range of benefits and are increasingly being preferred by WordPress site owners. With most hosting providers offering managed plans for WP sites, today, we will look at the top Managed WordPress Hosting plans.
Comparison of the Top Managed WordPress Hosting Plans
Dashboard or Control Panel
ResellerClub
ResellerClub offers an intuitive control panel to help you manage your website, email, SSL and hardware resources.
WP Engine
WP Engine does not provide the typical cPanel offered by other hosting providers but offers a dashboard equivalent to it.
Blue Host
Blue Host offers a customized interface allowing you to efficiently manage your website. It also offers a single-click installer for most page builder tools.
Site Ground
Site Ground offers a cPanel for managing your website, single-click installers and an easy-to-use page builder to develop awesome web pages.
Go Daddy
Offers simple and easy cPanel and single-click installs of over 100+ applications for website development.
Security
ResellerClub
ResellerClub scans your website regularly for viruses and malware. Some advanced security measures are also available in enterprise plans.
WP Engine
WP Engine takes security measures like disk-write protection and limitation and disallows some plugins to offer top-notch security to your website.
Blue Host
Blue Host offers a completely secure hosting plan for your WordPress website by integrating powerful SiteLock features with your hosting plan.
Site Ground
Site Ground constantly monitors your website for vulnerabilities and protects you from threats and attacks.
Go Daddy
Go Daddy offers around-the-clock security support with DDoS support.
Automatic Updates and Backup
ResellerClub
ResellerClub offers free automatic updates and daily backup on all managed WordPress Hosting plans.
WP Engine
WP Engine does not support background WordPress updates. It offers automatic backups to ensure that your data is safe at all times.
Blue Host
Blue Host allows you to choose the updates that you want to be installed automatically – core, plugins, or themes. It also takes automatic backups on a daily, monthly, and quarterly basis.
Site Ground
Site Ground also offers an automatic update feature with an option to restore the website to its state before the update. It also offers automatic daily backups of your site.
Go Daddy
Go Daddy offers automatic updates of the core, themes, and plugins along with automatic backups of your website.
Performance
ResellerClub
ResellerClub integrates caching and CDN to offer blazing fast page load speeds. It also offers a 99.9% uptime assurance.
WP Engine
WP Engine offers efficient request routing, CDN, and reduced latency to offer fast loading websites. Further, it offers an SLA of 99.95% availability.
Blue Host
Blue Host offers WordPress Hosting built on advanced NGINX architecture which ensures fast page load speeds. It offers 99.9% uptime for your website.
Site Ground
Site Ground offers fast loading websites by deploying free Cloudflare CDN. It assures 99.9% uptime and compensates users if they experience a downtime greater than 0.1% in a year.
Go Daddy
Go Daddy offers good site speeds with minimal downtimes.
If you have taken up the services of these hosting providers and would like to share your experience, please let us know in the comment section below.