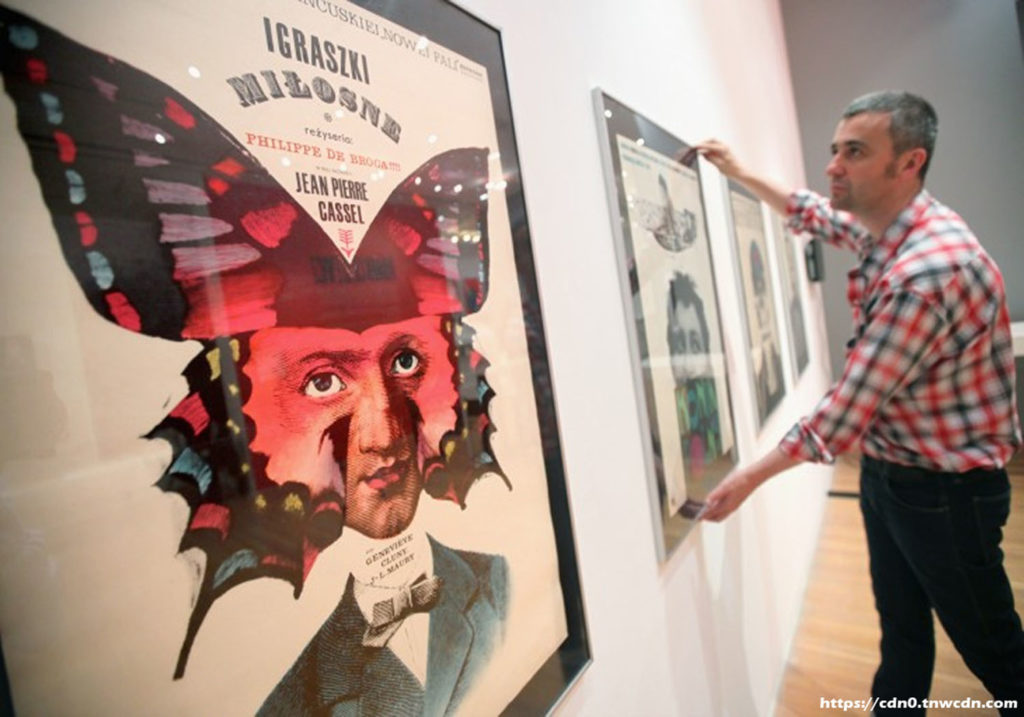 Each year new trends emerge and each year some trends go away. This is the natural cycle of things. Staying on top of, or, at the very least, with the trends can help you, as a web developer or designer, produce creations that are current, that your clients will love, and that are always relevant. Below we will outline just a few of the many current and emerging trends in web development. Look into the ones that interest you further and keep an open mind and eye when surfing the web for the latest ideas to jump out at you.
Social Networking
This one is not going away, folks. I waited for the downfall of twitter, a service I was certain would be a flash in the pan but it hasn't happened yet. Thank goodness I didn't hold my breath.
Be aware of emerging social networking trends and services. On that's recently cropped up is a site called Pinterest. I can't attest to how long it'll be relevant but there sure are a lot of people jumping on and it couldn't hurt to take a few minutes and create a profile for your business, or a personal page and pin your products.
Keeping up with social networking trends also keeps the line of communication up between you and your target customers or audience which can help you in a number of different ways like crowdsourcing, feedback, and issue resolvement. Whatever your opinion of social networking, know your audience and seek to connect with them on the appropriate front.
CSS3 HTML5
Though still in their infancy, CSS3 and HTML5 are coming! True: many internet users do not have browsers that can handle the capabilities of these two coding languages but almost all the most recent browsers do and the rest are … Read the rest