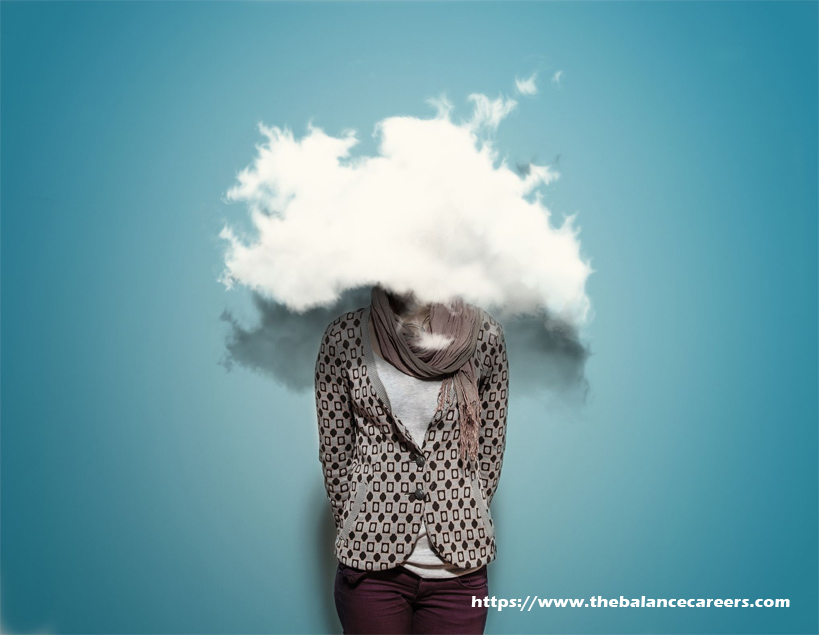 Copywriting is one of the most rewarding and demanding jobs of the freelance sector today. There are plenty of opportunities for Copywriters with companies, editorial groups, organisations, online magazines, etc. These groups or companies are constantly looking to employ or outsource their work to good writer who can help them develop web content and other content about their work.
Essentially, writers have their own style. However, some basic rules must be adhered to. For example, the content must be interesting and catchy and must be simple to understand and not have too many complex ideas or thoughts.
When you draw the attention of the surfer, you would encourage him/her to explore the website more and in doing so you could also effectively draw their attention on any of the monetization practices the company follows for profit.
Press and other print material require a completely different approach. You would have to adhere to the 5 Ws and an H formula when writing for print whereas for web content you would first need to make sure what you write has the ability to first catch hold of the reader's attention.
Most web-based companies would outsource their copywriting work. In doing so they can actually get better variety of styles and "feels" to their content and this would help them establish a wider network of readers and surfers to explore their products.
Freelance copywriters are generally very experienced and deliver quality work on time.
Internet marketing is now fast growing across the world and copywriting is becoming more and more specific and getting divided into specific arenas. While some copywriters mostly write for marketing products and services, others write to remain high in search engine ratings.
Several writers now have developed on their style of writing to suit the audience and keep up with this demanding job of copywriting.