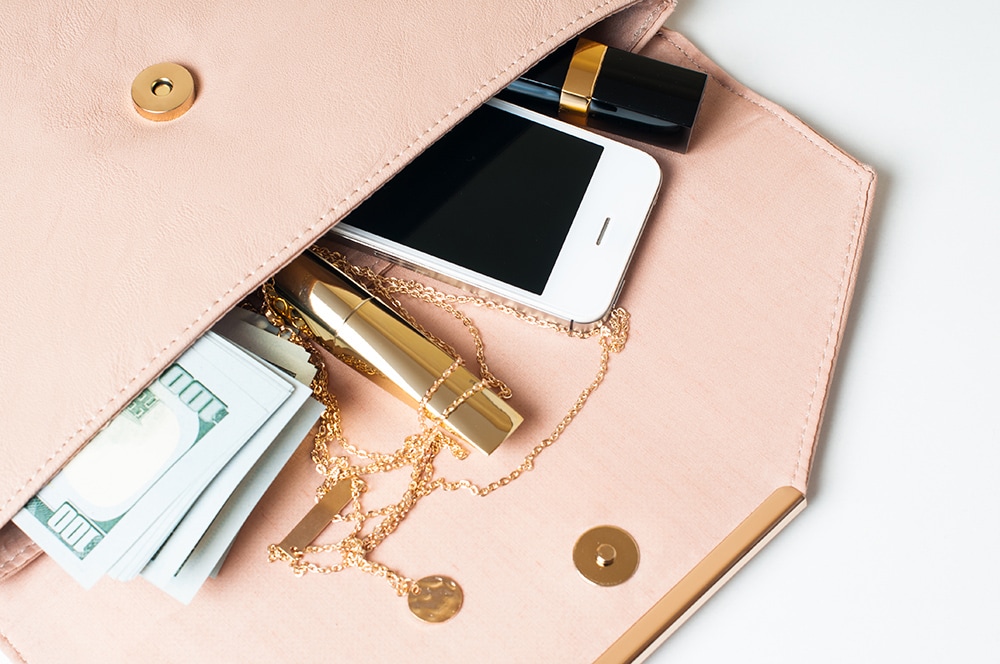 My goal in this article is to give you an overview of 4 basic steps to make money online. This will help beginners as well as those already pursuing an online business.
Step 1. Have The Correct Mindset.
It is very easy for the beginner to get overwhelmed when starting an online business. Never fall for the lies that you can get rich within a week of starting your business. Just like a seed planted in the ground. It will take awhile before you see results. Also, you will need to know some simple web skills; do not let this scare you, the great thing is, skills can be learned. Once you have this new knowledge it will ultimately conquer your fear. Once you have conquered your fear or perhaps just cleared up some misconceptions, then you can implement your new skills and start making money.
Step 2. Tools You Will Need.
Face it, as with any business there will be some cost up front. Get over it. It's the nature of a business. This is a business based on having a web presence. The good news is the cost is really inexpensive compared to traditional offline businesses. The three main tools you will need are as follows: a domain name, a hosting account, and an auto responder.
Step 3. Choose a Niche.
A niche is a term used by internet marketers which simply means a specific segment of a market. Three of the most popular markets are wealth, health, and lifestyle. Inside each market are what is termed niches. In the wealth market, for example, a niche would be internet marketing or work from home opportunities. In the health market, a niche would be weight loss or hair loss. In the lifestyle market, a niche would be dating or self improvement. You would build a website around that niche and promote products to a list of people who eventually will buy things from you once you have established trust and a good relationship with them. Simply put, a niche is what your website will be about.
Step 4. Getting Started.
The biggest myth about making money online is that it is difficult to get started when it really is not! Having a website is not a business. Having a product is also, not a business. Nobody makes any money on the Internet until something is sold, and in order to have a successful online web business one needs customers. How does one get these customers? By building a"voluntary" customer based list. Building this list is the single most important key element to your online business.